This is the first Sniper Ghost Warrior that feels like a full AAA title, an immersive open world tactical shooter that takes us to Georgia, to help destabilise the local separatists. Playing as Marine Captain Jonathan North you are an elite sniper tasked with eliminating High Value targets in the area, to destabilise and help overthrow the separatists.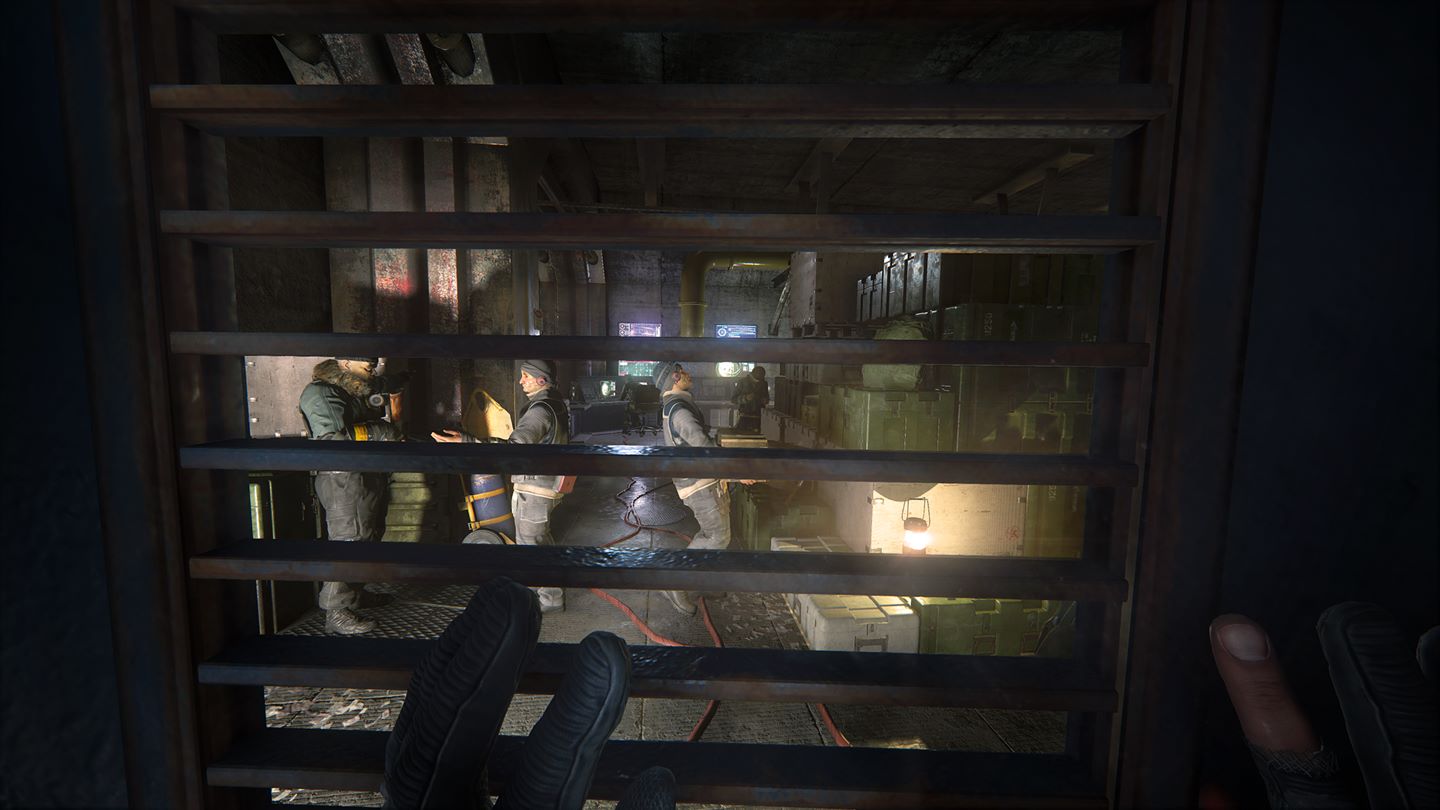 As Jon embarks on his mission he encounters a ghost from his past, Vasalisk, the man responsible for the abduction of Jon's Brother Robert. The Brothers were on a mission to the Russian -Ukrainian border, although the mission was a success, during an encounter with an unknown unit, Robert was abducted. 
Sniper Ghost Warrior 3 has more twists and turns than you would expect, which I won't go into as it would spoil the game, so instead I will discuss the game play. There is a wide array of weapons, which can all be modified and upgraded, Pistols Assault rifles and of course Sniper Rifles. The first thing that you will realise about the game, is that it is very focused on the technical aspects of sniping, and right from the start you must start thinking about Bullet Drop, Distance and Windage. One feature of the game that I really liked was the adjustment of the sight elevation, this is necessary to calibrate the sight for different distances. Being a former Royal Marine Sniper I can relate to the use of Drop and Windage, however, the first thing I noticed that was a bit off, is the length of time you can hold your breath and the effect once you must start breathing normally again. The time is extremely short, far shorter than in most games where sniping is involved. Once you start breath normally again, the weapon has a sway of between 1 and 3 feet depending on distance, this disappointed me a little as it is much more than you would have normally expected.
The controls of the game feel a little sluggish, and the spotting system is not as good as other shooting games like Battlefield or Ghost Warrior. Unlocking locations is quite temperamental, if there is a signpost with a name, then it works fine when you look at the sign, but if it is a location or a building, then it will not always unlock the location. 
The Graphics in the game are on par with most recent AAA games and uses light and shade very effectively, there is a day and night cycle in the game, there is also a sleep option where you set the time to wake up and continue the game.  You can use this to your advantage if you are trying to sneak into a base or building complex, so if you set the time to wake up as dusk it would give you the whole of the night cycle to operate in darkness, making it hard for you to be seen. Sound in the game is also on par with other games, but is nothing spectacular.
This is a single player game, there is no on line facility and no co-op option, which I found quite disappointing. The menu system is easy to navigate and follows a similar format to other games, in fact most of Sniper Ghost Warrior3 has borrowed a lot of its features from other games, and although it is a good game, there is nothing in my opinion that sets it aside from anything else.
Sniper Ghost Warrior 3 - Review
"Snipers Don't Miss"
Snipers, in general, operate on the principle of 'One Shot One Kill' and while Sniper Ghost Warrior 3 has made a valiant attempt at creating a top-notch game, it falls a little short. A good game, but offers nothing different from any other on the market.
What Interested me
Good Story
Good Graphics
What Annoyed me
Sluggish Controls
Outrageously slow load times